Past Events
---
Latest 2018 Events:
SATURDAY 17TH FEBRUARY, 2018
Visit to Broadstairs for production of TRS Award-winning play.
The first professional production of the TRS Award-Winning play – 'The Onion at the End', by Roy Kendall took place at the Sarah Thorne Theatre in Broadstairs and fifty members of the society travelled to Kent for the performance. Our President, David Suchet, attended together with Vice Presidents – Michael Darlow, Julian Fellowes, Greta Scacchi and Geoffrey Wansell.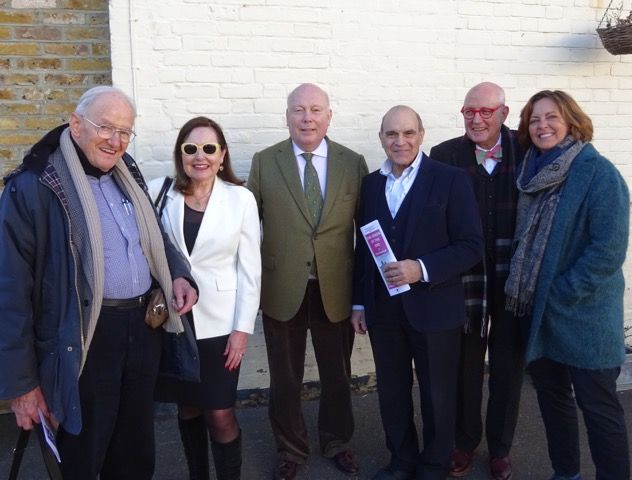 This was an extremely enjoyable occasion.  The play was skilfully directed by Michael Friend, with an outstanding cast (in order of appearance) Edward Broomfield (making his professional debut, aged 14), Stephen Martin-Bradley, Alexander Hulme, Lainey Shaw, Johanna Pearson-Farr and Clive Greenwood.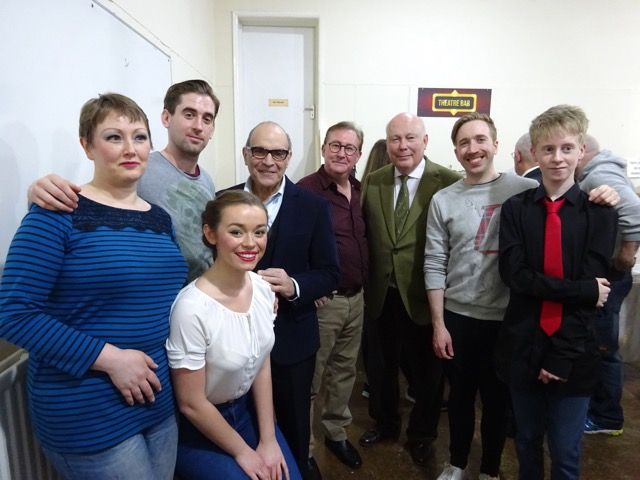 Author, Roy Kendall, was delighted to have his play put on at this theatre and enjoyed the experience.  (Details of Roy's reactions will appear in Issue no. 24 of The Rattigan Version)
During the buffet tea after the performance, Giles Cole, TRS Editor, invited David Suchet to say a few words.  David said he thought Terence Rattigan would be very proud of this production of the award-winning play.  Julian Fellowes also spoke and told the cast that their future success in the theatre would largely depend on "luck".
…………..